Doctors & Staff
Meet the experienced and friendly doctors and staff who make Scott Ream Optometry the leading provider of vision care products and services in Thayer.
---
Scott Ream, O.D.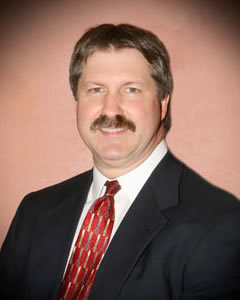 Dr. Scott Ream was born and raised in Thayer, MO. He graduated as Valedictorian from Thayer High School in 1978. He graduated with honors from University of Missouri-Kansas City in 1982 and earned his Doctor of Optometry degree from the University of Missouri-St. Louis in 1987. After graduation, he worked with his Father, Dr. R. R. Ream, and his mother in the Thayer Office. He also works with his sister, Dr. Anne C. Ream in the West Plains Office.
He is a contact lens clinical investigator and lecturer with his research being published in several optometric journals. He was a charter member of the Missouri Eye Care Alliance managed care organization and serves as it's chair of credentialing.
He has made 22 trips with Volunteer Optometric Services to Humanity to provide free eye care and eyeglasses to Third World countries including Mexico, Nicaragua, Honduras, Panama, Guatemala, Ecuador, Chile, Bolivia, Paraguay, Dominican Republic, India, Nepal, Thailand, Vietnam, Cambodia, Mongolia, Tanzania and Indonesia.
He also provides free eye care services to his community through several programs. He is an optometrist in the VISION USATM program, providing free examinations and glasses to the working poor, as well as the InfantSEE® program which provides free assessments to infants in their first year of life, and he works as a Special Olympics optometrist.He is the team optometrist for the Missouri State University-West Plains Grizzly basketball and volleyball teams. Scott served on the board of the Missouri Optometric Association for 10 years and served as its president in 2004. He currently serves as the chair of the membership services committee an coordinator for their Spring continuing education program.
He is a member of the Greater Ozarks Optometric Society, life member of the Missouri-St. Louis College of Optometry Association, serving as a voting delegate to the national convention. He previously served on the University of Missouri-St. Louis College of Optometry Advisory Board for many years as well as chairing the committee.
Dr. Ream is very active in his community. He has served three terms as president of the American Cancer Society, three terms as president of the Thayer Area Chamber of Commerce, two terms as president of the Thayer Public School Foundation and public relations director for the Thayer High School Alumni Association.
He is a past president of the Thayer-Mammoth Rotary Club and is currently the Rotary Foundation chair. He is a past district director for the Boy Scouts and has coached Mighty Mite football.Scott is a member of the First Baptist Church of West Plains where he serves on the Missions committee and the Scholarship committee.
Scott has received several awards including the Sam Walton Small Business Leader of the Year and the Lions Club Community Service Award. He has also received Rotary International's highest award – the Service Above Self award – awarded to individuals who have demonstrated exemplary humanitarian service with an emphasis on personal volunteer efforts on a continuing basis.
---
Para-Technician – Amanda Nicholson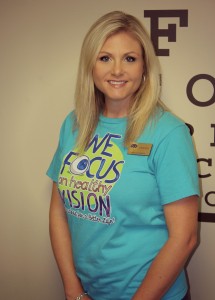 Hi, I am Amanda Nicholson, a native of our beautiful Ozarks. Oldest of three daughters and raised in  conservative Christian home by two loving parents. I'm a busy mom of two wonderful boys that keep me running after them in their sports and church functions. After high school I attend Ozarka College  receiving my Bachelors degree. I started working at Ream Optometry in the summer of 2007 as a Para Technician. My position covers patient history, contact lens fitting and training. Pre-testing which includes pressure check for glaucoma, visual fields, OCT imaging, retinal pictures and much more. I love coming to work knowing I can make a difference in the way our patients see the world. It is such a rewarding feeling!
---
Office Manager – Sheila Godwin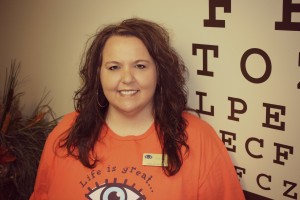 Hello,My name is Sheila and I grew up here in the Mammoth Spring/Thayer area. After high school I married my husband, Stephen Godwin, and we have three beautiful children. I worked as a pharmacy technician for eighteen years before coming to work for Dr. Ream.  The transition was very rewarding! My position at Ream Optometry includes all customer care including, billing, filling and any questions pertaining to your insurance needs. I love helping customers with their vision needs. I feel very blessed to be working and help the people in the area that I grew up. I look forward to seeing you soon!
---
Receptionist – Kayla Rose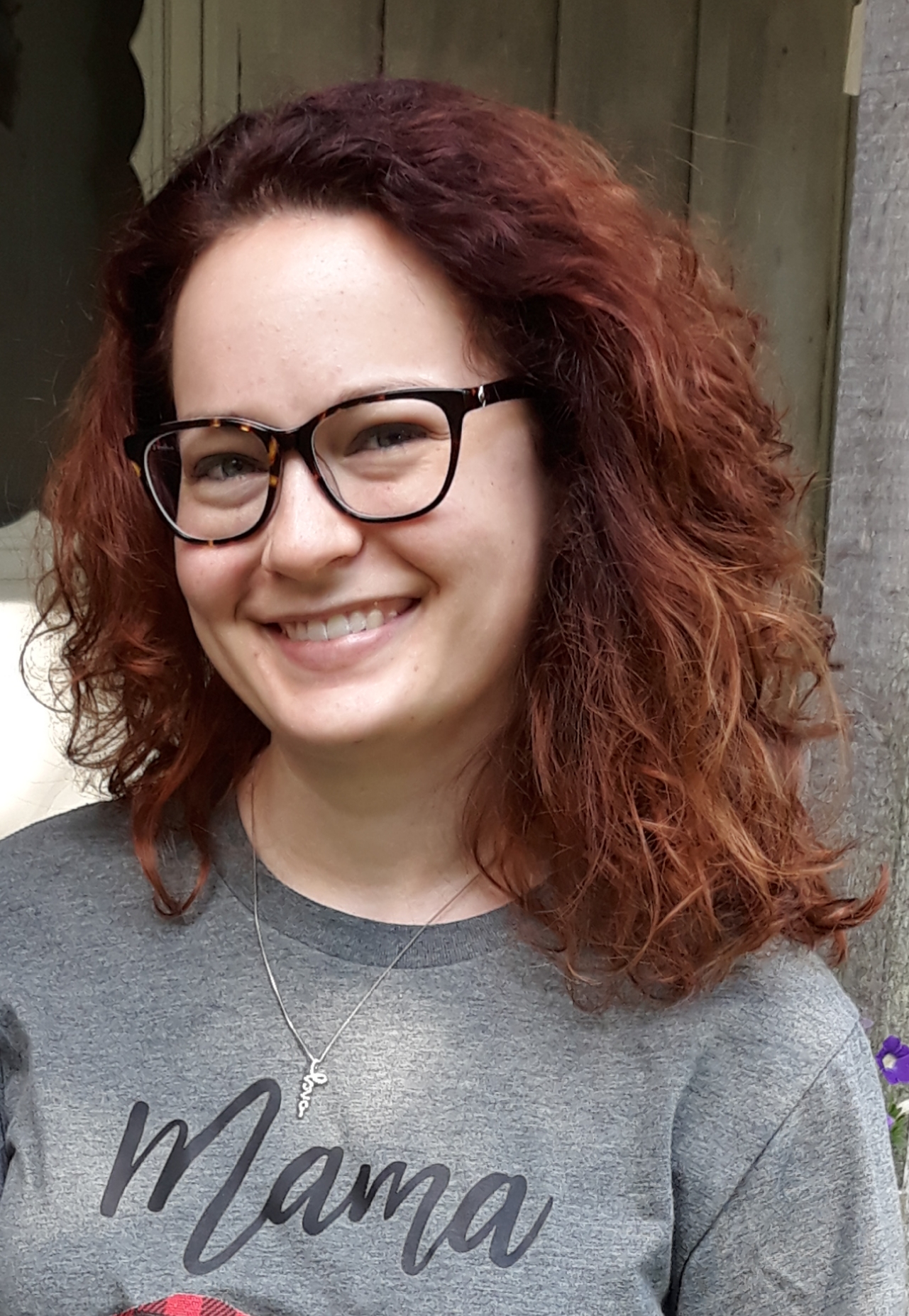 Kayla has worked for Scott Ream Optometry in the position of receptionist since July of 2018. When not working she is an avid reader and enjoys working/playing outdoors with her husband and son. Kayla is also an avid flower and cat lover. Kayla graduated from Mammoth Spring High School and Ozarka College. Before coming to work for Dr Ream; Kayla worked for several years with the teams at 1st Choice Healthcare in Ash Flat and Salem, Arkansas.
---
Receptionist – Alexis Davis